When people ask me how long I've been an organizer, I say quite honestly, "All my life."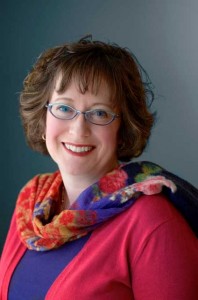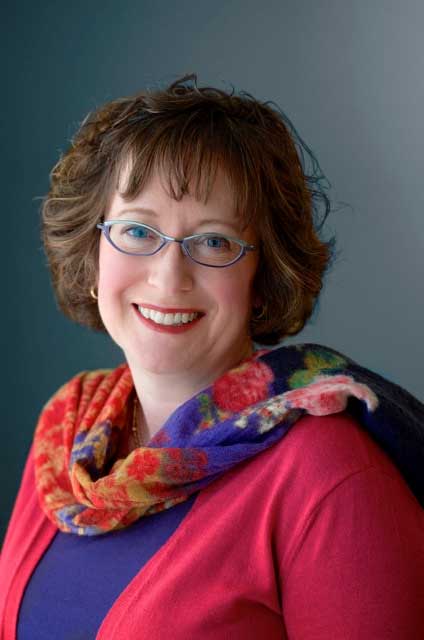 For as long as I can remember, I've enjoyed organizing and arranging  the contents of my drawers, shelves, desk, kitchen and closets. And as a daily newspaper reporter, I experimented with and honed techniques to track information and sources, boost my productivity and meet demanding deadlines with less stress.
I'm a longtime member of the National Association of Productivity & Organizing Professionals (NAPO), an international group of people committed to teaching others our skills.  I love seeing the delight on my clients' faces when we solve a problem that's been overwhelming them or we transform a cluttered space into a productive and peaceful area.
I'm an active member of the San Francisco Bay Area chapter of the National Association of Professional Organizers (NAPO) and have attended NAPO national conferences, where I gathered many samples of gigantic Ziploc storage bags.
I'm a graduate of Cornell University and have been lucky enough to live in Pennsylvania, New York, Florida, Georgia, Hawaii and California.
I often write about organizing. Here's an article on hoarding I wrote for The San Francisco Chronicle. My free quarterly newsletter is full of helpful tips, support and advice. Please sign up for a regular dose of inspiration.
I serve the Bay Area Peninsula including: Menlo Park, Palo Alto, San Mateo, Foster City, San Carlos, Belmont, Redwood City, Redwood Shores, Burlingame, Hillsborough and the Stanford University area.