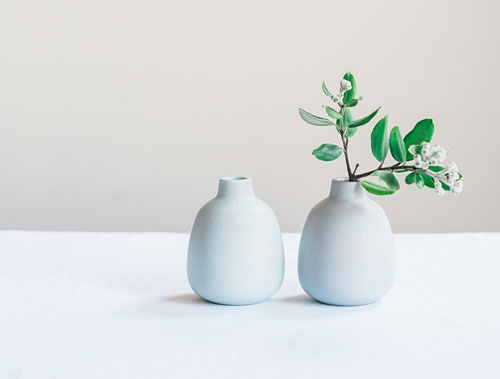 Kitchens
 A recipe for success: Organizing your pantry, cabinets, spice drawer, fridge, freezer and utensils makes meal prep and cleanup easier.

Offices
Boost your productivity with a workspace that works for you. Uniquely organized for how you operate, an efficient workspace makes all the difference.

Bedrooms
Create a serene haven for sleep and relaxation by eliminating distracting or stressful clutter and making the most of your private space.

Right-sizing
Some people call it downsizing. But "right-sizing" is more accurate. You'll get support and help to decide what stays and what you're ready to let go.
We needed an organizer who could really help us take the necessary steps to clean out our carports – which had years of neglect and pile-up. June delivered. She worked well with both myself and my husband – and helped us get the job done. I'd highly recommend her.
Our sessions are so productive and fun! To do this alone is tiresome and close to impossible. The garage looks really fantastic, I'm really proud and satisfied with all that we accomplished. I would not have been able to do any of this without you!
It felt great to get our files organized. It really lightened our load during the move, and now we have a filing system that we plan to use. Most importantly, June helped bring us filing boxes, labels and resource materials and she also helped with all the things we gave to charity.
1. Identify your 'pain point'
Something isn't working. Is it the piles of clutter on your desk or kitchen counter? The stress you feel walking through your packed garage? Whatever organizing challenge you're facing, I'm here to help.
2. Contact me
We'll schedule a no-obligation 30-minute call so I can learn about your challenges and frustrations and answer your questions about how we might work together.
3. Schedule an appointment
I do hands-on work in the homes and offices of clients in the north Peninsula and work virtually (via Zoom) with clients everywhere else. Ready to get started?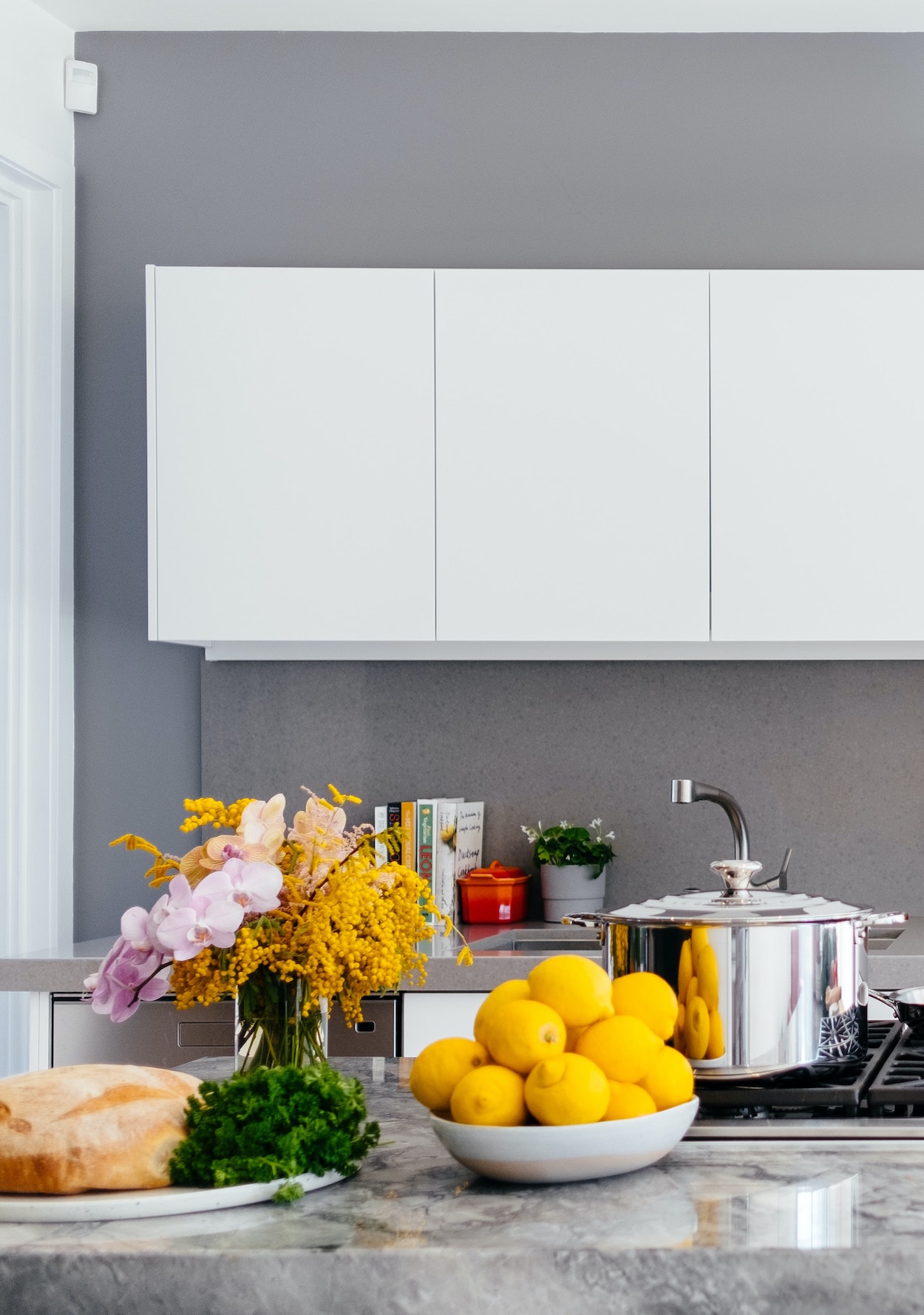 Get Started
Whether you're raring to get started or first want to ask a few questions and see if we're a good fit for each other, let's connect. Our first phone consult is always free.