Enough is Enough Professional Organizing
Helping you make the best use
of your time, place and space.
Do you have enough?
Enough time? Enough space? Enough peace of mind?
If you'd like more, you've come to the right place. Enough is Enough Professional Organizing provides hands-on support and guidance for smart, busy people who want to be more productive, more efficient and happier.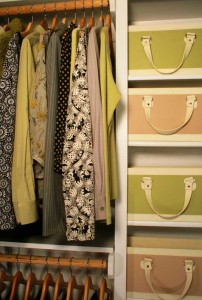 I'm committed to bringing you the lasting peace of mind that comes with an orderly, tranquil environment.
How?
 With organizing support tailored to your needs.
With nonjudgmental, innovative assistance.
With clever ideas, supplies and tools that will change your life, no matter how big or small your space or project.
It's a wonderful feeling to have enough!
[email protected]
650.483.3824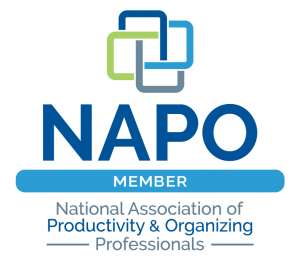 Serving the Bay Area Peninsula including: Menlo Park, Palo Alto, San Mateo, Foster City, San Carlos, Belmont, Redwood City, Redwood Shores, Burlingame, Hillsborough and the Stanford University area.