I'm June.
When people ask me how long I've been an organizer, I say quite honestly, "All my life." Creating order out of chaos has always been incredibly satisfying for me.
I love seeing the delight on my clients' faces when we solve a problem that's been overwhelming them or we transform a cluttered space into a productive and peaceful area.
I'm a longtime member of the National Association of Productivity & Organizing Professionals (NAPO), whose members thrive on sharing their organizing and time-management skills.
My free quarterly newsletter is loaded with helpful tips, support and advice. Sign up for a regular dose of inspiration.
I serve the Bay Area's Peninsula including: Foster City, San Mateo, Menlo Park, Palo Alto, San Carlos, Belmont, Redwood City, Redwood Shores, Burlingame, Hillsborough and the Stanford University area.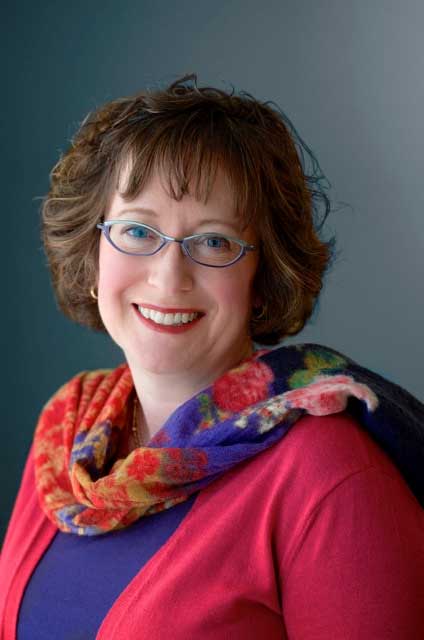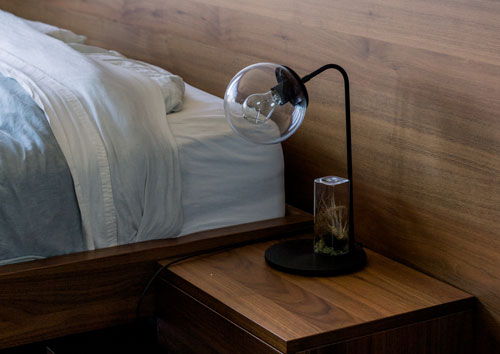 Get Started
Whether you're raring to get started or first want to ask a few questions and see if we're a good fit for each other, let's connect. Our first phone consult is always free.