Closet SOS
: An organized closet helps you start each day with confidence that you look your best. If your closet is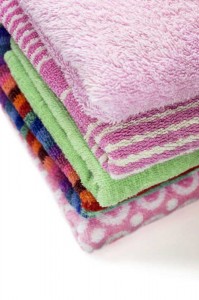 bulging with unworn and outdated items, it's time for a makeover. I'll help you pare your wardrobe to your favorite stylish essentials, shoes and accessories, and I'll create space you never knew existed. I can also accompany you on shopping trips to help you select flattering items that reflect your personal style, your budget and your needs.
Office Serenity
: Get your home office or professional space in working order. You'll never again search frantically for critical documents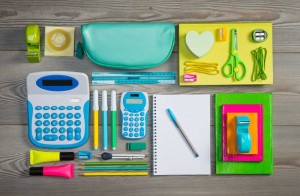 and supplies. If you need a complete office overhaul or are just seeking some guidance to boost your efficiency, I can help.
On The Move
: Whether you're moving across the street or across the country, nothing creates stress like a relocation. And there's no one like a professional organizer to relieve it by coordinating all the details involved in relocating. Rely on an extra pair of hands and an expert's attention to details—purging, inventorying, planning, packing and unpacking—as you resettle.
Wise to Downsize
: When you move from a bigger home to a smaller one, you face challenging decisions about what to keep, what to let go of and how to make your new space as functional and pleasant as possible. I'll help guide you through the downsizing process as you create a new home that reflects your personality and interests.
Kids and Clutter
: Do they go together in your home? As a parent and tween/teen mentor myself, I love working with kids of all ages. I'll help them—and you—tame schedules, desks, homework and closets. No more forgotten homework or soccer equipment!
Productivity Plus
: Emails, texts, assignments, schedules and just 24 hours in a day. If just the thought of your overflowing inbox makes you feel anxious, I can help. Together we can tame paper piles and bring order and productivity to your work and home life.
Kitchen Confidential
: An efficient kitchen is a pleasant place to be. If yours isn't there yet, let's transform your space. We'll overhaul your pantry, cabinets, spice drawer, utensil bins and even your fridge and freezer. You'll have the recipe for a more functional space that reflects your needs.
Maintenance and fine-tuning
: Even the best systems require an occasional tweak as your life and needs change. Setting up monthly, quarterly or annual maintenance appointments ensures that you remain in control of your environment.